Community
At Valley Invicta Primary School at Kings Hill, we take pride in working with our local community. Click on the titles below to find out more about all the projects we have been involved in.
West Kent Partnership and Services
Find all the services, including food banks, community hubs and helplines offered in the West Kent area.
Our Local Community News
January 2020
Year 5 Greek Day
Year 5 took part in a Greek Day making delicious traditional Greek dishes such as stuffed vine leaves and spanakopita with their parents. They also made a traditional Greek Vasilopita. The children then performed the Greek Zorba dance and read excerpts from their written Greek Myths
December 2019
Year 5 Perform for Crossroads
Year 5 visited Crossroads COGS (cognitive stimulation group) to perform a selection of Christmas songs and spent time interacting with the dementia sufferers and their carers. The trip enabled the children to deepen their understanding of this life changing illness, which they have learnt about through our current class story and gave them the opportunity to practise the performance of their class song which forms part of the Salus project they are participating in at the moment.
Carols in the Square
A group of our children from the choir represented our school at the Kings Hill Carols in the Square. They performed a variety of Christmas songs and did amazingly well - a huge thank you to those who attended.
November 2019
Remembrance Day events
As part of Remembrance Day, our children have been proud to take part in a parade, attend the local Remembrance Service, learn all about American pilot, Jacqueline Cochran, in assembly and carry out a two minute silence at 11am.
Links to organisations we work with
We work with a number of organisations in our local community and beyond. Here, you can find links to who they are and what they do.
New shed with Jenner's help!
We are so grateful to the wonderful team at Jenner, who have supported the installation of our new shed for the PTA. Mrs Hall and Mrs Masson were delighted with the time and support they gave us, which has enabled additional and much needed storage.
Thanks everyone!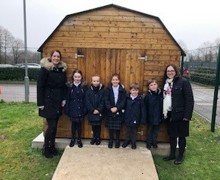 Visit to Lavender Care Home for World Book Day
Year 2 visited Lavender Care Home in West Malling to read their favourite stories to the residents as part of World Book Day.
The children had a brilliant afternoon and loved discussing their favourite characters with everyone.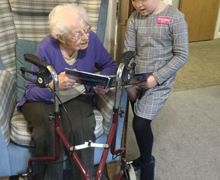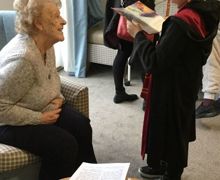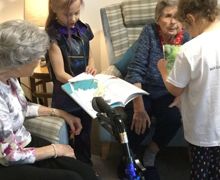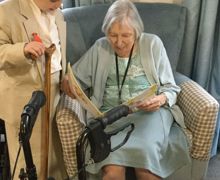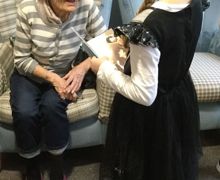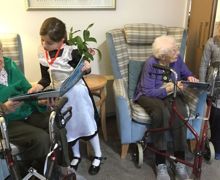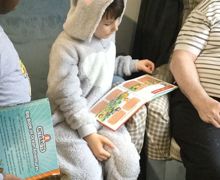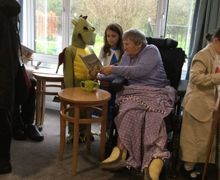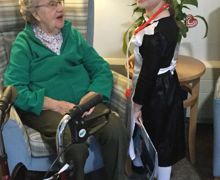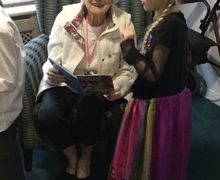 Sue Ryder Shop Window Art and Poetry Showcase
A group of children have decorated the window display at the Sue Ryder shop in Kings Hill, showcasing art work and poetry based on 'Inspirational Women'.
Everyone worked really hard and did an absolutely brilliant job - well done!